Modernizing your life starts with your home.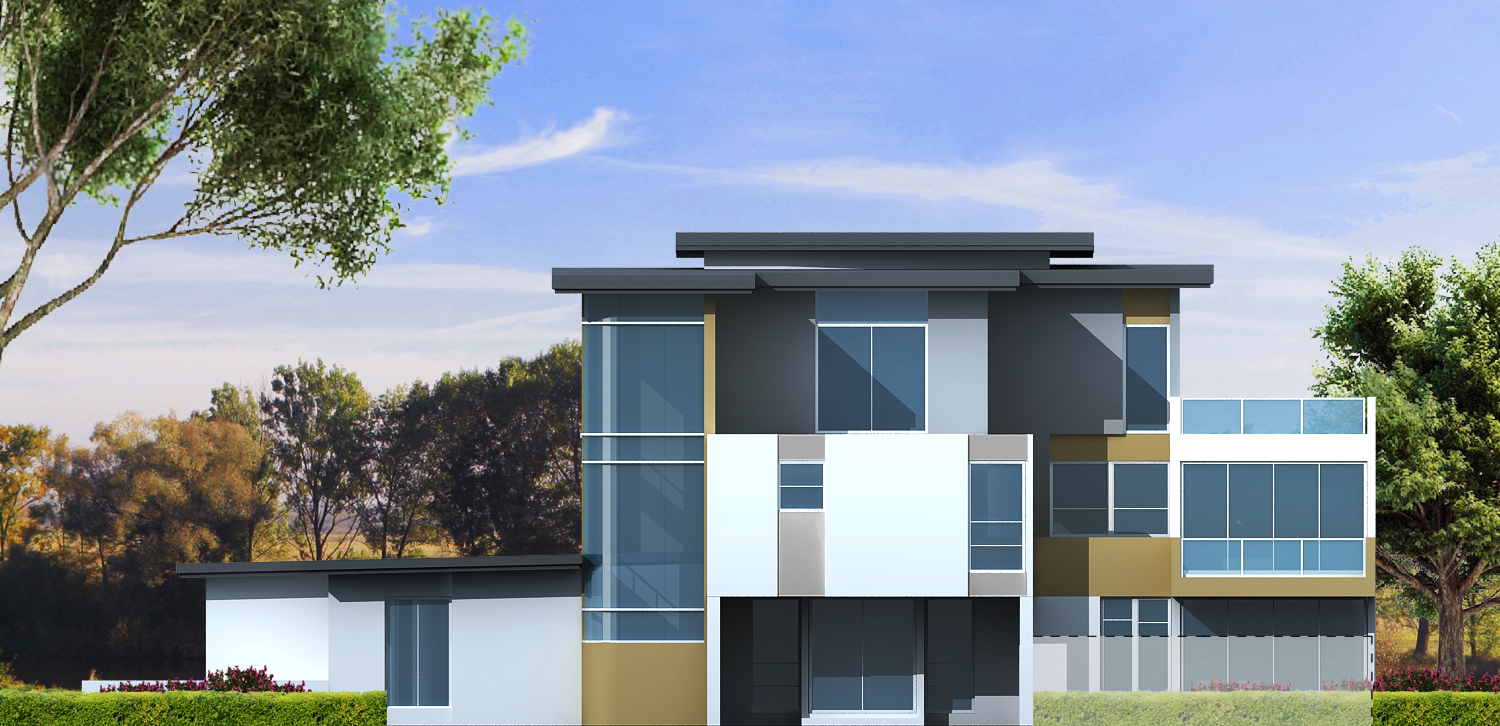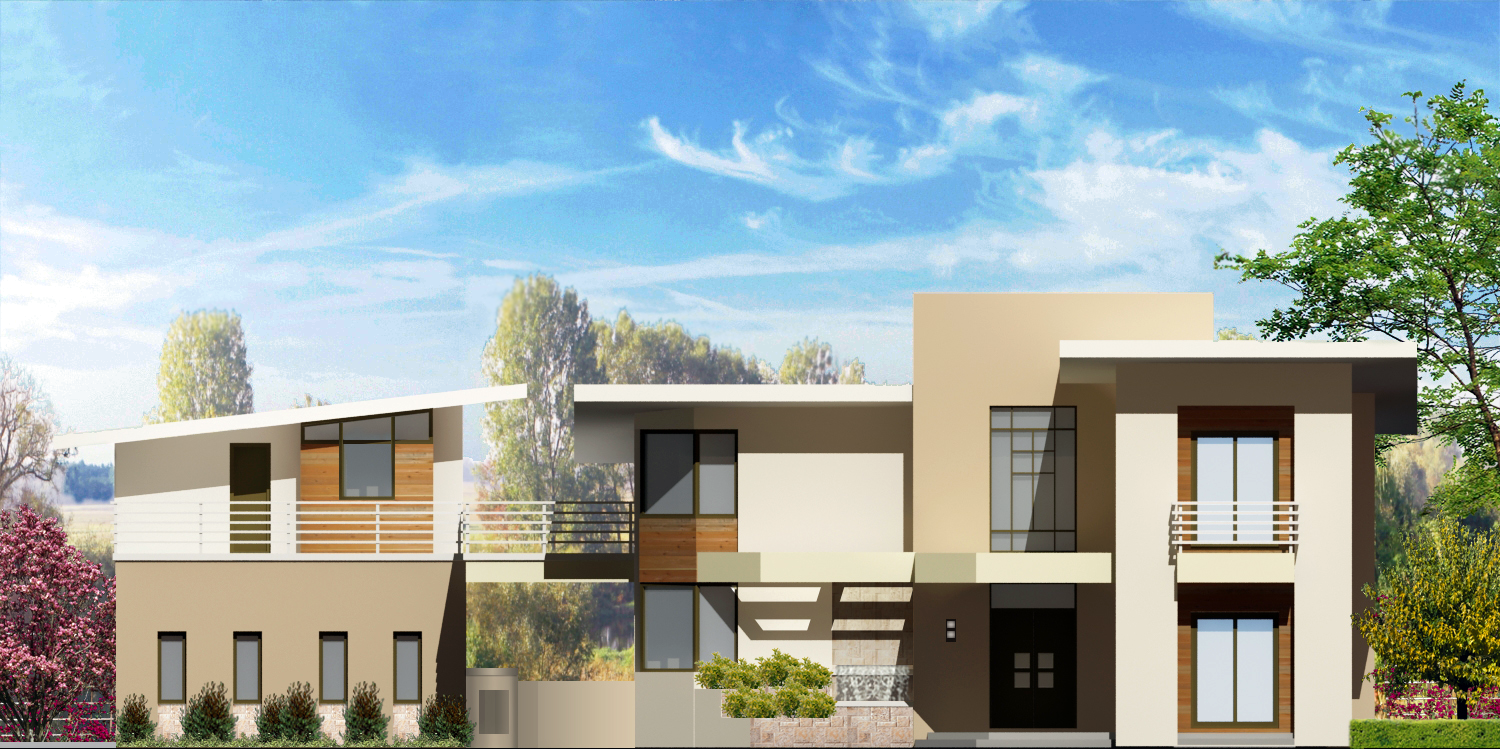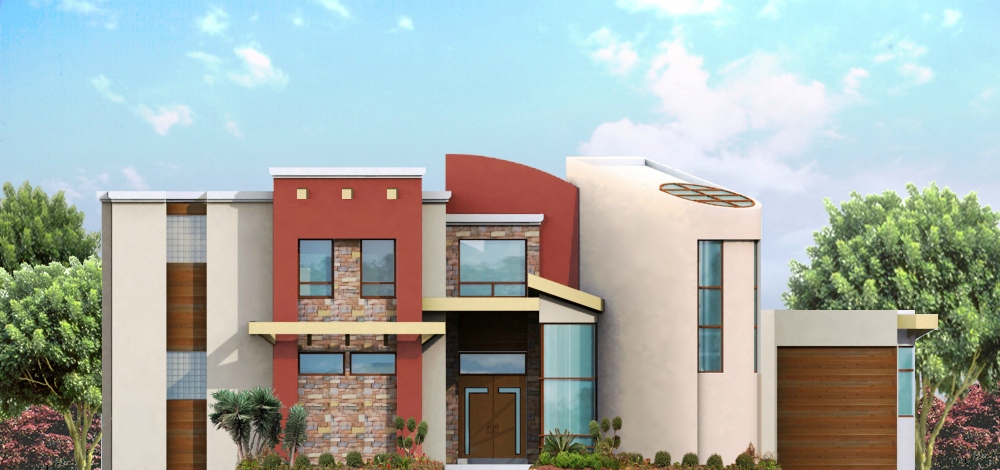 A custom-designed home is a home that has been designed to meet the needs and lifestyle of your family today and well into the future.
Browse ready made stock plans. We can easily customize pre-designed plans to fit your needs.
Consult a professional kitchen designer who will work with you based on your vision, lifestyle, and budget.
Meet Cynthia Leif, the residential designer of Ultra Modern Homes.
We post blogs with topics on design and construction.